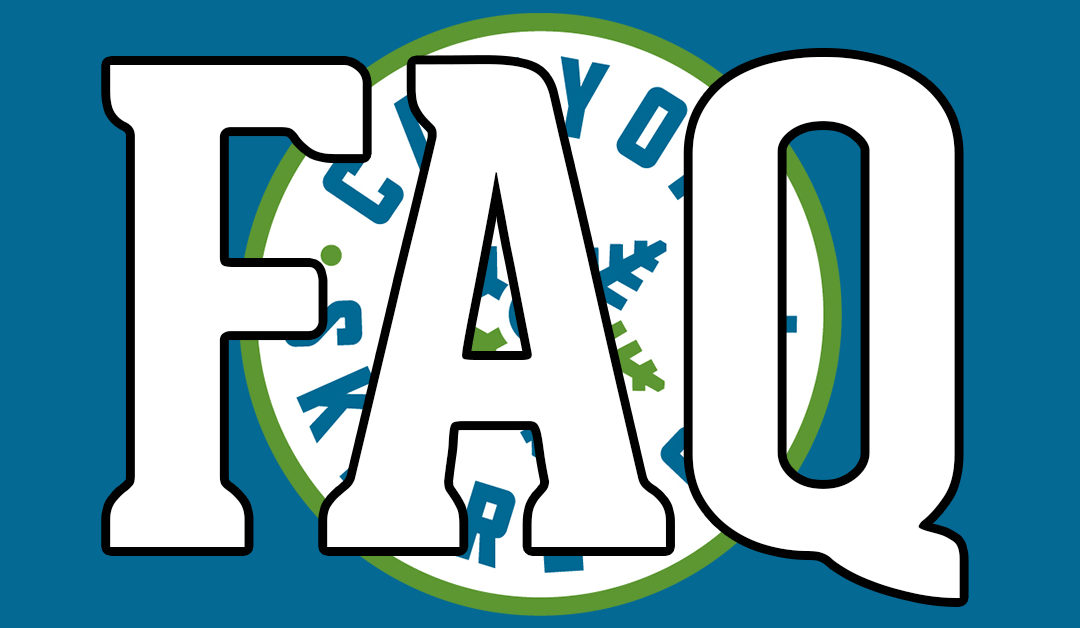 Frequently Asked Questions
The health and safety of our staff and guests are very important to us! This has been a tough year for everyone, but we believe skiing and snowboarding provide vital winter physical activity and help sustain healthy strong families. An active community is a healthy community and never has physical activity been more important!
Here are our answers to the most frequently asked questions:
What does 'Face Covering required' mean?
Face coverings required means you must be covering your face with a neck tube, a balaclava, a scarf, or facemask. Face coverings must be large enough to completely and comfortably cover the nose and mouth without gaping.
Face coverings are required everywhere on the resort except when seated to eat or drink.
Those with medical mask exemptions, please contact General Manager David Martel directly through email david@canyonski.ca
Why will the hours look different this year?
The hours will look different this year as currently most schools are not permitted to take field trips to us on their buses. As school groups are 98% of our business on weekday mornings- we will have to make adjustments in order to remain open to the general public. We don't know what those hours will 100% look like yet but are committed to being open on school PD days, when school groups are scheduled to come, and whenever we have training or race bookings.
We do not want to reduce or limit the snowmaking or the lifts and runs open, so the alternative option is to reduce the hours of operation. Please stay tuned as this will change throughout the season if needed.
Can I still bring my day bag in the lodge?
Yes, you can still bring a day bag or backpack into the ski lodge main floor. No bags of any kind will be permitted upstairs in our cafeteria/lounge. Please keep in mind locked lockers and cubbie holes are limited and there is NO space or seating to come in and get ready anymore on the main floor. We know this is tough news for people, it's hard for us too, but everyone must come ready to ski and use their car as basecamp as much as possible.